The Weight Loss App with Real People Behind It
Contact Our Team to Find Your Program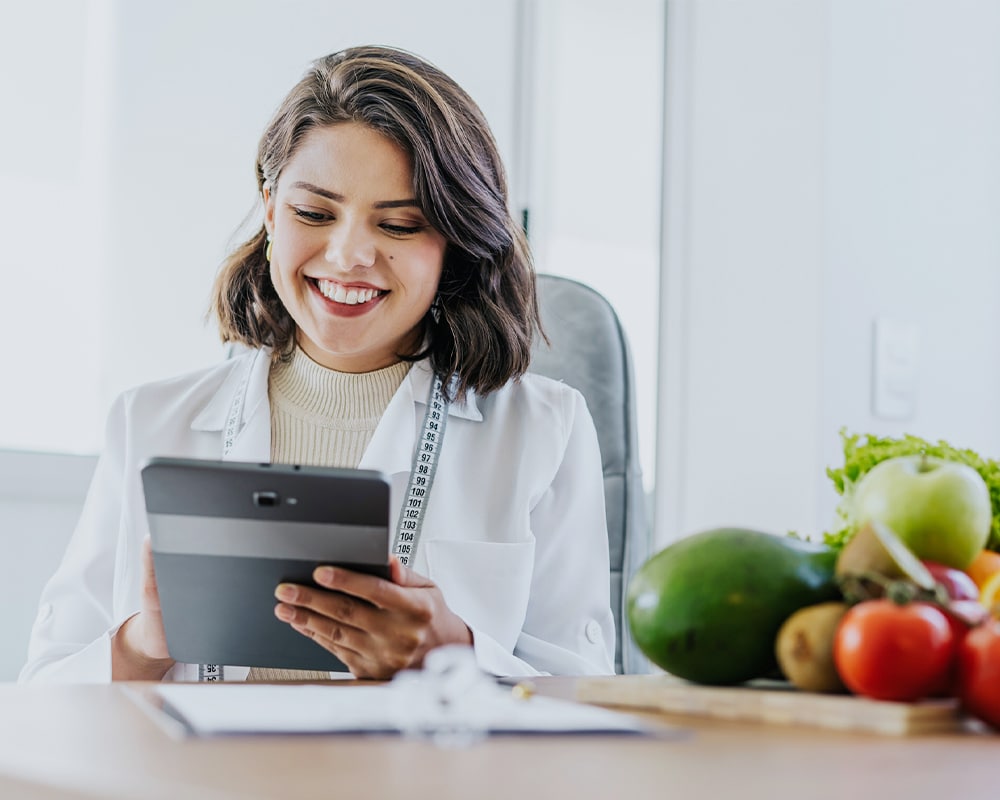 Experience Our Online Weight Loss Program Based in Central Alabama
Not near any of our brick-and-mortar clinics? No problem! We have two powerful online weight loss programs designed to promote true lifestyle change and long-term success with weight management. We proudly blend technology & medicine to bring you a weight loss program like no other, serving you wherever you are. Our "Weight Loss Roadmap" and "Clean 28 Healthy Weight Loss" programs each offer their own unique benefits, depending on your personal needs and goals. Learn the unique features of both programs below as well as how our custom portal programs work.
Take the Next Step Toward Weight Loss
Don't wait—schedule your check-in or new patient appointment today!