A Company of Healthy People Is a Healthy Company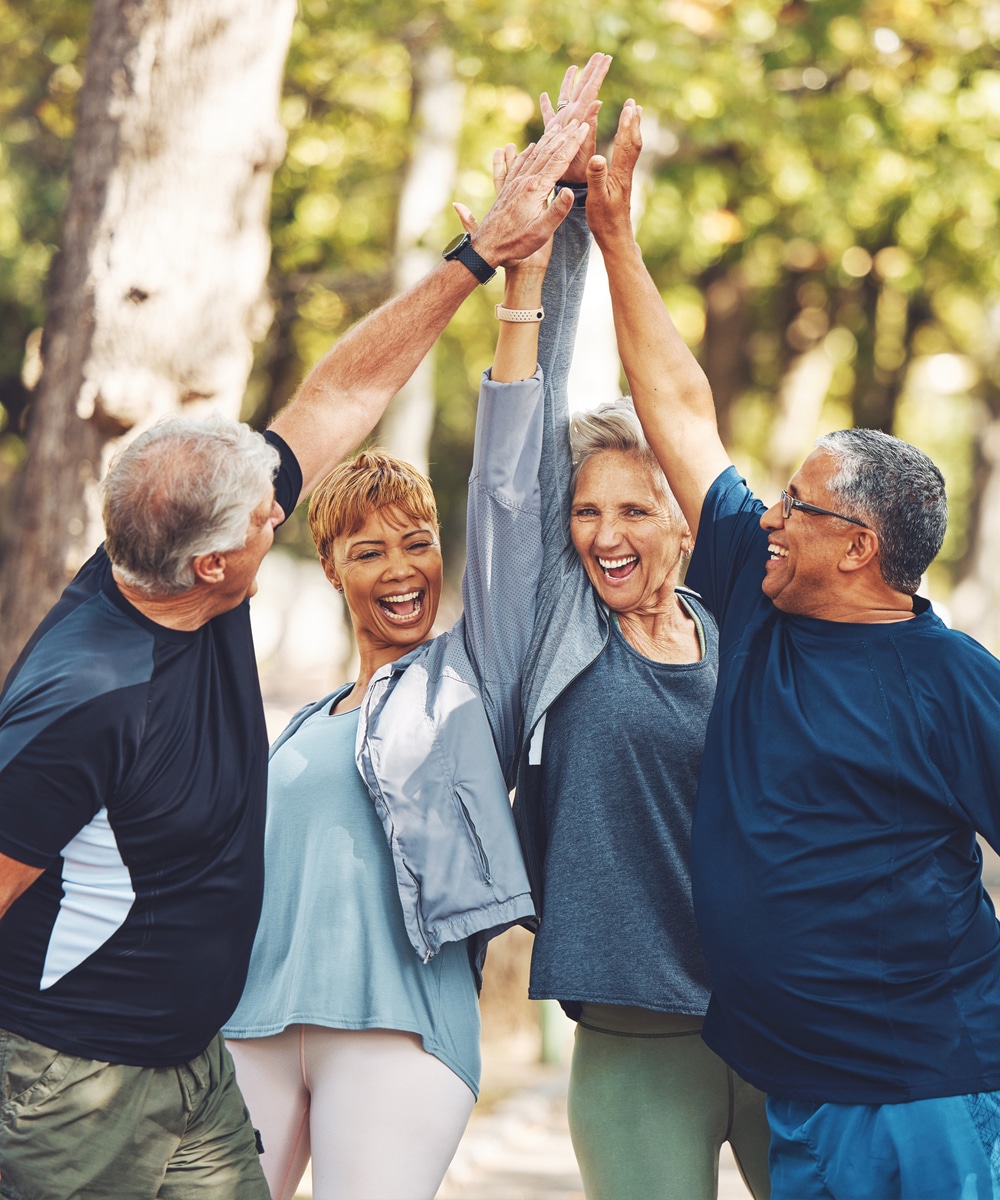 Discover Your Workplace Weight Loss Program
Do you want to create a healthy workforce and positively impact your company's culture? Most companies find that having a good wellness program results in a positive ROI. If you are not currently addressing the wellness of your employees, then your company may be missing out on many benefits that are achievable with our simple, inexpensive corporate wellness program.
Our unique multi-platform program is simple to use:
Engage via iOS app, Android app, or web browser
Care information, tips, & recommendations support your staff and help keep them on course
Track calories and foods, weight, measurements, body fat, & more
This 12-week program sets your employees on the path to lifelong wellness. After completing this course, they will be able to continue to use the platform for the remainder of the contract year and utilize the library of other diet, exercise, and wellness content available on the portal.
Happier, healthier workforce
Improved employee attendance
Increased productivity
Reduced healthcare costs
Elevated company culture
Happier & healthier
Increased productivity
Reduced healthcare co-pay costs
Lower health risks/less chronic disease
More energy due to better health
Workplace Wellness Simplified
Healthy employees are happy employees, and happy employees are some of the most valuable assets a business can have. Happy employees work harder, skip work less, and pass on their positivity to your customers and clients. Healthy employees will use fewer sick days and cause fewer insurance costs, and a group of healthy, happy people can create an environment where you, your co-workers, and your customers can all look forward to seeing one another.
This is why LetsLose provides corporate wellness opportunities to businesses that want to invest in employee health! LetsLose partners with individual offices as well as whole companies that are ready to make a change for the better through successful programs designed to make weight loss simple. Our encouraging, expert staff of specialists and physicians are committed to seeing your workforce become active, vibrant, and happy. This is a great opportunity to build team spirit at your office while investing in a better, healthier lifestyle.
Request More Information About Our Company Wellness Programs
Create a Healthier Company Today
Contact our team to inquire about signing your company up for our corporate wellness initiatives.