Discover a Calling that Supports Healthy Lifestyles for All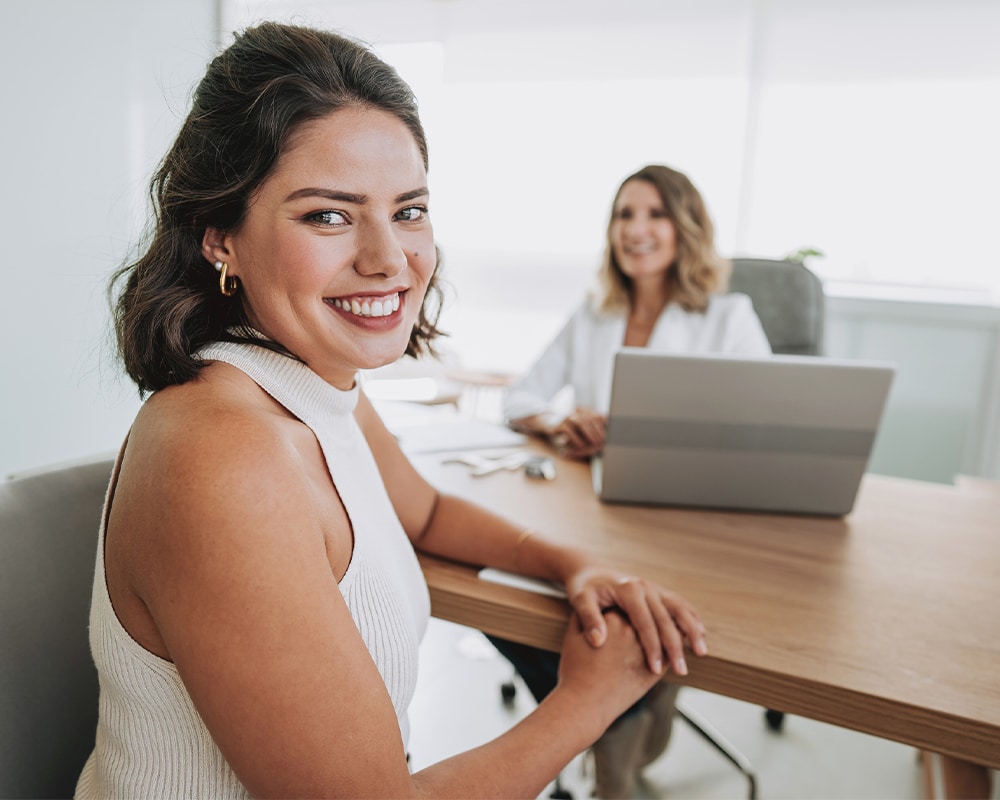 Find Your Career at one of our 6 Central Alabama Weight Loss Clinics
LetsLose is actively seeking enthusiastic and compassionate individuals to become part of our team. We have several positions available for roles that help us consistently provide quality service to our customers. Our team is dedicated to supporting a wide spectrum of clients with compassion and friendliness, no matter the individual's weight loss goals. If you are seeking a position where you play a vital role in the lives of others, LetsLose is the place for you.
Please complete the online Employment Application. Thank you for your interest!
Fill Out an Application Here
Apply for any of our positions by providing us with some basic information in our application form.